Your Boca Raton Water Restoration Company
Call us today at (561) 513-6121!
911 Restoration is a premier restoration company that specializes in structural damage Restoration. We can arrive within 45 minutes of the initial call and commence the job right away. We have been in business since 1978. We are licensed, insured, and bonded.
When it comes to water damage, you won't find a company in the Boca Raton area that is more affordable or will responds quicker than 911 Restoration. There's no water damage issue our professionals can't fix and there is no one that will provide better service.
Hurricanes, floods, earthquakes and severe storms can all pose threats to your Boca Raton area property. By having our disaster restoration team service your needs, you will be guaranteed a fast recovery. Our water damage experts use the latest techniques to fully restore your home or business until there is no trace left of the disaster.
Call us today at 561-513-6121 and let us help you restore your property.
Here are some common Questions our Customers might ask:
How did you get to where you are now in your industry? Tell us a bit of your story.

We started in 2005 covering the Southern Part of the State of Florida in addition to our national network. By providing customers with honest work and being upfront about costs, customers appreciate it and referrals start to come in sooner than later.

What are the most common jobs you do for your customers?

water damages are the most common jobs we perform.

What is your pricing? / How do you establish pricing for your work?

We establish pricing by so many different factors that it would be beneficial to go out to the property for proper pricing.

Describe a recent project / job you did. What was the job? How did you go about it? How much did it cost? How long did it take?

Water Damage in 10 stories 60 plus units and ten hallways and common areas. We rented equipment once we ran out of dry out equipment and finished dry out in a week. The job was around $460,000.00

How do you stay up-to-date on the latest developments in your field?

Constant research and number of conventions.

What makes your work different from others in your industry? What are you most proud of about your work?

We value the needs of our customer. We try to excel in customer service and provide honest work at a reasonable price.

What do you like most about your work?

We enjoy the results and seeing the customers reaction; from seeing their house completely torn down, to bringing it back to pre loss condition.

What are the questions your customers ask you the most? What is your response?

Customers always ask if we do mold testing. I tell them, "we perform a visual inspection for the sole purpose of providing you with a price to remove mold". They also ask if we "do mold tests?", I also tell them that is a conflict of interest if we were to perform a mold test and perform the mold remediation.

What do you wish your customers knew more about your industry?

Mold Testing and Mold Removal.

Do you have any advice for customers looking to hire a pro like you?

Make sure that your contractor is licensed, insured, bonded, and has a good reputation. Always ask for references.
Why Choose 911 Restoration as your Flood Restoration Professional?
24 Hour Emergency Service

Proud Better Business Bureau Member

Free Water Damage Restoration Estimates

Employees are Uniformed and Professional

We are Fully Insured for Your Protection

We are Properly Licensed in Order to Perform Water Damage Restoration Work

We will be onsite within 45 minutes

Fast, friendly service
Customer Testimonials
I cannot thank 911 restoration enough for coming to my home. We had a major sewage issue back up into our home. I was so overwhelmed with the situation there was no way I was able to handle it. The technician came out quickly was very professional. He was able to give us a quote on site, and proc...
Recent People With Water Damage Restoration Needs:
Would like estimate to fix house built in 1955 with mildew in the walls, around ceiling A/C vents and on the furniture. Also water damage in the bathroom and hallway. Please call me to schedule an appointment.

Donna H
My toilet overflowed and the water ran through the ceiling into my living room downstairs. I need to get my home cleaned and the water taken out. Please help.

Ana P
Our Location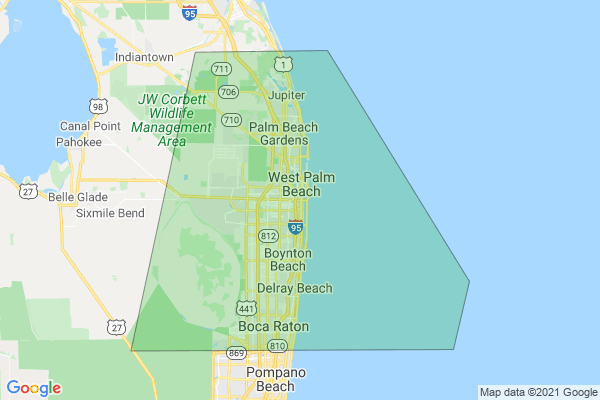 Location & Contact Info