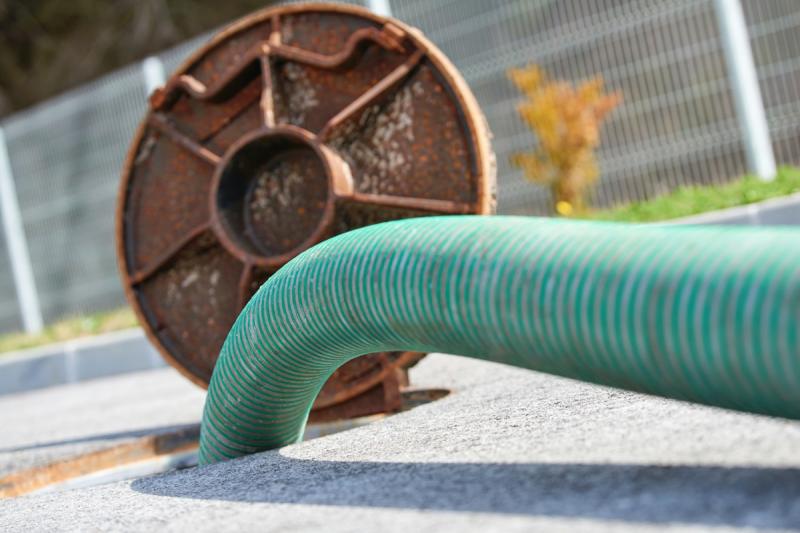 Boca Raton Sewage Clean Up
Similarly to your drain pipes, the sewer line in your home can become clogged, causing backups which often lead to major water damage emergencies. Though clogs from non-flushable items are the most common cause of sewer backups, other causes such as tree roots or collapsed city lines can result in a devastating backup of highly contaminated water. Even if your home or business uses a septic system, backups can still occur, primarily from clogs, and have the same potentially costly effects.
Unlike a flood caused by an overflowing sink, for example, sewage water easily transmits hazardous pathogens. As a result, it is highly recommended you hire a professional sewage damage removal company like 911 Restoration to safely, and properly handle your sewage clean up project. Our team has the proper training to know where it is safe to enter the building, how to safely dispose of the contaminated water, and when it is safe to re-enter your property.
When you experience a sewage backup, it's important to not try to resolve the issue on your own. Because issues with your sewer system can affect the entire neighborhood, you need a licensed professional to resolve your sewage backup issue. 911 Restoration is licensed to handle nearly any residential or commercial sewage cleanup issue and is committed to performing the work as quickly as possible.
Contact us today at 561-513-6121 to schedule an appointment for Boca Raton sewage clean up.